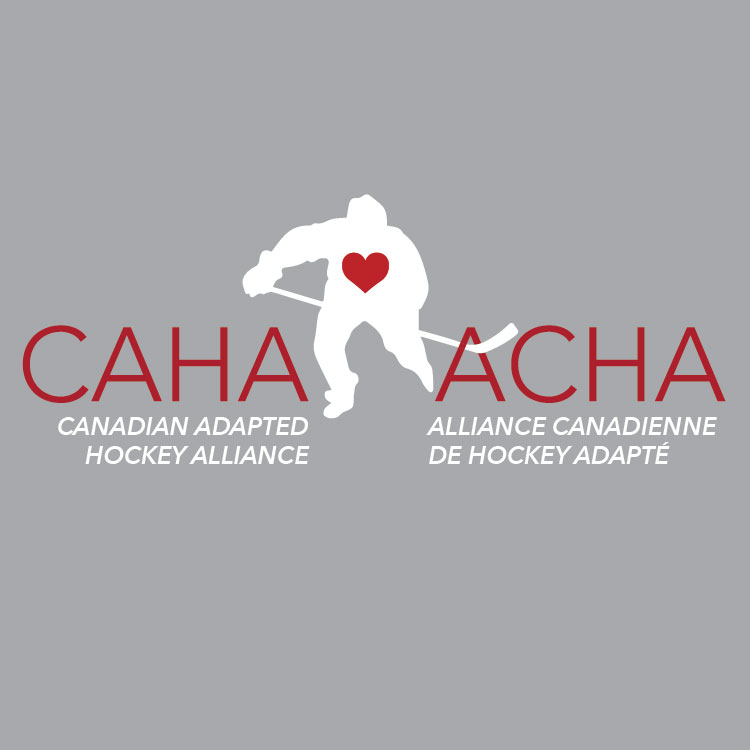 Save the dates: April 11-13, 2019 and pencil in a trip to Ottawa to join us for the first ever CAHA/ACHA Hockey Jamboree!
The weekend will be filled with amazing adapted hockey and tons of fun activities for all including an awesome country-themed dinner and dance on Friday evening! Player tickets will likely be free for this event, everyone else will need to purchase a ticket, but as always, we'll do everything we can to make sure the ticket price is as low as we possibly can get it. More details on that and the rest to come soon!
#chooseinclusion #hockeyisforeveryone
FOR CONDORS PLAYERS ONLY: please use the form below to RSVP for a spot on the Condors rosters for this tournament. ALL Condors are welcome, including Groups 1 – 5, there is a spot for everyone!
FOR PLAYERS FROM OTHER TEAMS: your team manager will be completing a registration on your behalf, we're glad you can join us!