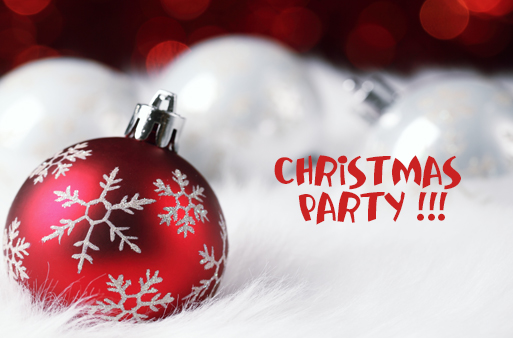 Condors players, families, volunteers, and friends: You're invited to our 11th Annual Condors Christmas Party!
This year's event will be held on Sunday, Dec. 9 at the beautiful Brookstreet Hotel. Those who've been to our parties at the Brookstreet before know just how incredibly the staff take care of us – it is always a huge treat to celebrate together there. We can look forward to delicious food, free non-alcoholic drinks, and a terrific evening of dancing thanks to our very own DJ Catman!
Tickets for players and volunteers are free, everyone else is just $20 per person. Please register your attending player(s) and everyone else in your party below no later than December 3, 2018.
Payment must be made via etransfer to Wendell McConnell: condorstreasurer@gmail.com no later than December 4, 2018 at midnight. We will not be accepting payment at the door this year.
Cash bar will be available.
IMPORTANT NOTE: At 4:45pm, we will be taking our annual team photo inside the Newbridge Ballroom. Please have your player wear their black Condors jersey for the photo. Our amazing photographer will also be taking individual photos for the annual Condors yearbook that night as well – please be sure to visit his station and have your player(s) photographed in their jersey as well. We give the yearbooks out to the players at the end of the season, we want to make sure everyone gets to see themselves in there!!