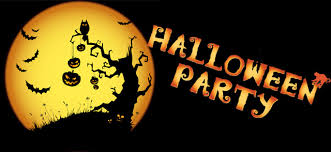 Please join us for our first Hallow'een Costume Party on Saturday October 28 from 6-9pm at the Pat Clark Community Centre located at 4355 Halmont Dr, Gloucester, ON K1J 8W6
Condors families and friends welcome!!
•It'll be a potluck dinner, sign-up here: http://www.perfectpotluck.com/meals.php?t=LSUV7516
• drinks will be privded by the team.
•Our own DJ Catman will be bringing the beats!
See you there!