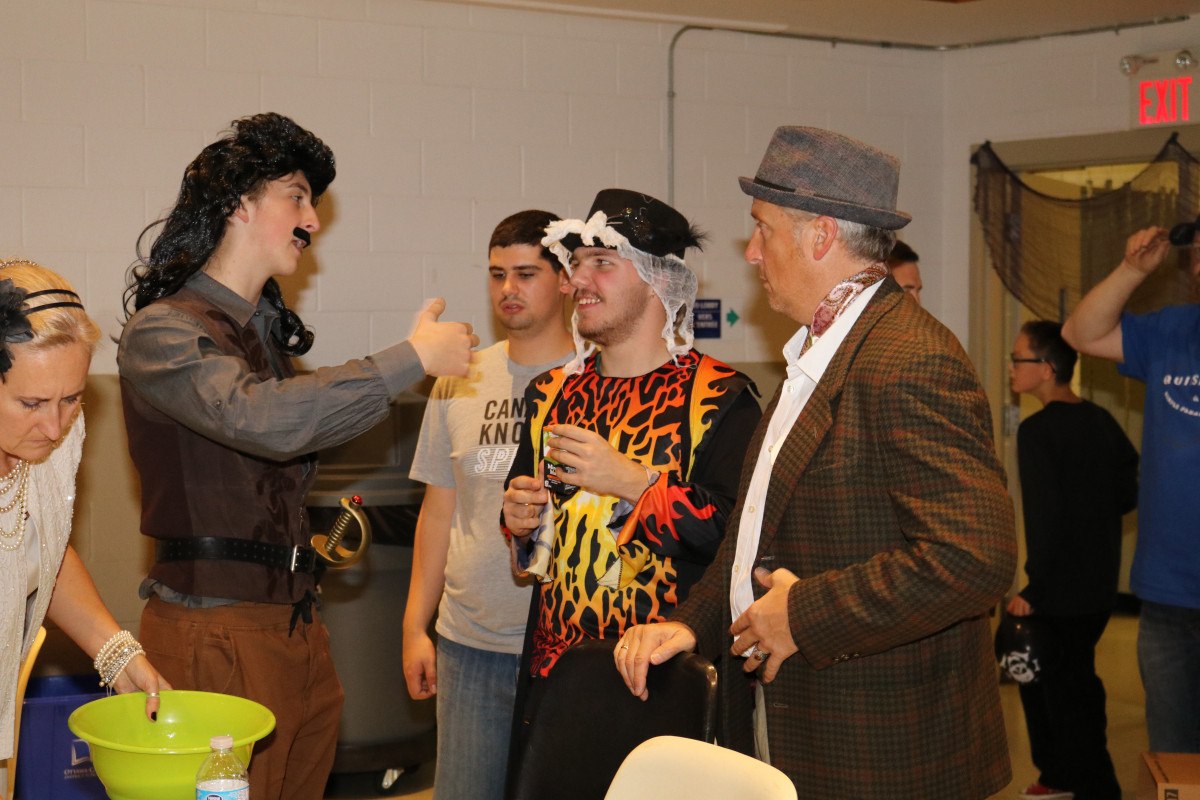 We hope you can join us for this season's Halloween Costume & Pizza Party on Friday, October 26, 2018 from 6-9pm at the Kanata Recreation Complex upstairs in Hall A!
Please pre-order and pre-pay for your pizza below! Slices are just $2 each, drinks will be provided.
•Please bring your own reusable dishes and cutlery (there is a kitchen on-site for washing)
Here is the potluck sign-up for the other items we'll need for the party: Condors Halloween Party 2018!
•We're super-stoked that our own Condors mom, Mari Dressler, will be providing face painting at the party for a small donation (we want to help cover the cost of her supplies) – any of us who've seen her work before know how AMAZINGLY talented she is!!
See you there!!
Bookings