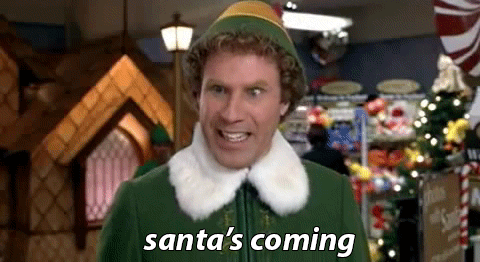 It's beginning to look a lot like Christmas and that has us getting very excited about our annual
CONDORS CHRISTMAS PARTY!!
on Sunday, Dec. 15, please join us at the Brookstreet Hotel for an epic evening of food, dancing and give aways!
Tickets are free for all Condors players and volunteers. Everyone else is priced as follows: Adults: $25ea., Children (10 & under): $15ea.
As always, we never want finances to be the reason a family cannot attend any of our social events, so if your family requires financial assistance to attend the party, please let Shana know!
Here's what the evening will look like:
•Annual Team Photo at 4:45pm  (please ensure that your player wears their jersey for this)
•Banquet Doors open at 5pm
•Dinner at 5:30pm
•Wine Raffle draw: 7:00pm
•Dancing from 7:00-9:00pm with awesome beats provided once again by our very own DJ Catman!!
Dress is semi-formal. Cash bar available.
Wine raffle: to enter all you need to do is bring a bottle of wine and $5! That's it! And some lucky person (or maybe two people if we get lots of participation) will go home with lots of beverages for the holiday season!
IMPORTANT INFO: Our amazing team photographer, Steve Cain, will be set-up to take yearbook photos over the course of the evening, so please make sure your player(s) has a photo taken before heading home.
Please complete one form per person to purchase your tickets and then send your payment via etransfer to Wendell McConnell: condorstreasurer@gmail.com and use the password: christmas2019
Hope to see you all there!!
Shana & Jim