HUGE thanks to TIME OUT Bar & Grill for their support!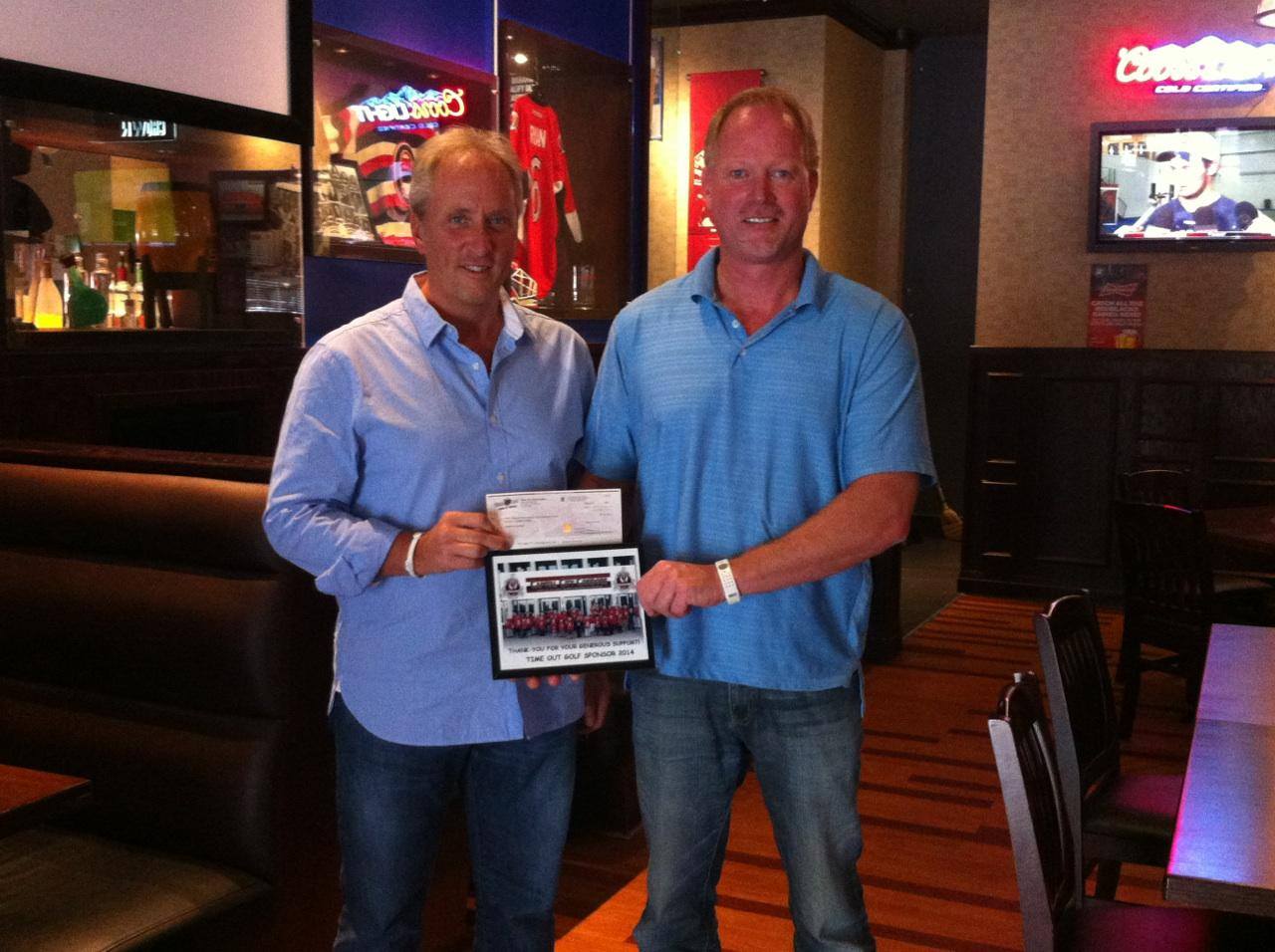 We would like to thank the Time Out Bar & Grill for the incredible amount of time and effort put into the golf tournament they hosted on behalf of our team! A great time was had by the golfers and those volunteering that day alike!
Make sure you stop by the Time Out Bar & Grill for a drink, to watch a game, or take the family for a meal. The food is delicious and the friendly service can't be beat! When you're there, tell them the Condors sent you!
They're located at: 3094 Carling Ave, Ottawa, ON K2B 6J6 and here's their website: