Honorary Captains!
We are thrilled to introduce our newest incredible Honorary Captains, Ottawa Senators Defencemen, Mark Borowiecki and his wife, Tara! Welcome to the Condors family!! Mark & Tara have jumped in with both feet, opening their hearts to the Condors and taking over the primary role of Honorary Captains at the request of Kyle & Julie once it was known that they'd be heading to Nashville. Mark ahs facilitated some very special events for the Condors and helped out with the annual Kyle Turris Capital City Condors golf tournament last summer as well! Tara is a valued member of our Condors Board of Directors and brings a wealth of community-invovlement experience with her to the table! Thank-you Mark & Tara for all you do to support the Condors!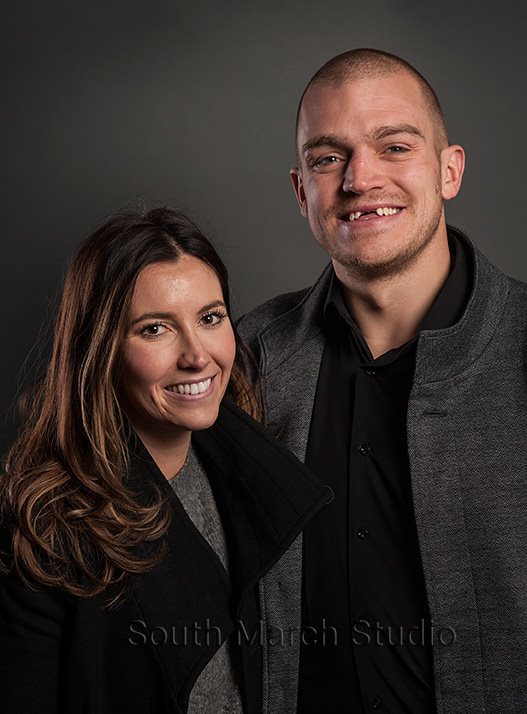 While we were sad to see the Turrises move away after 6 years of absolutely incredible and generous support of the Condors, we are so thrilled and humbled at how deeply they are still involved with and support the team, even from Nashville! THANK-YOU, Kyle & Julie for all you've done and continue to do for our team and other adapted hockey teams as well! We love that we get to see you each summer at annual golf tournament and at the summer BBQ too!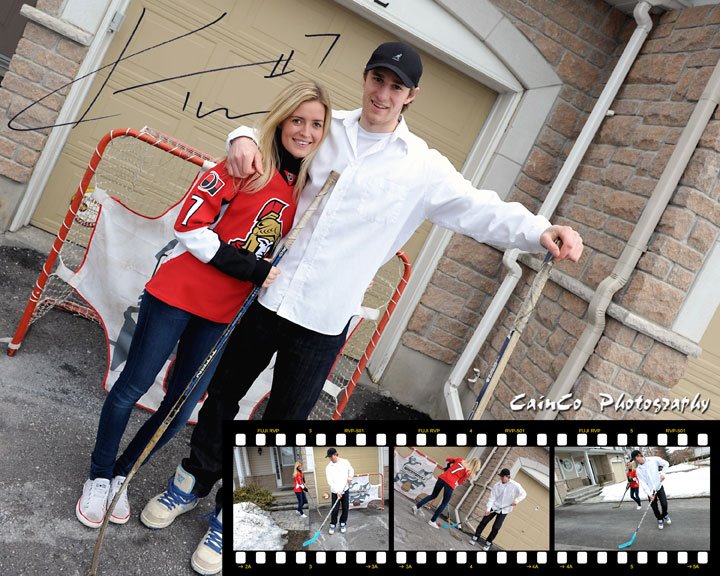 We will always be extremely grateful for the on-going support of our first Honorary Captain, Matt Carkner and his wife Kary! The Carkners will always be part of the Condors family, no matter where they are and are incredibly loved and missed by all of us in Condors Nation! We LOVE that we get to see them each summer at our annual BBQ & Potluck Picnic!