Coaching Staff
This page holds the names and photos of some of the most wonderful amazing people you would ever want to meet. Thanks to the time, attention, dedication, service and love of the folks below, the Condors are able to offer the most excellent adapted/special hockey programming in the entire world (in our opinion)!
The Coaches below deserve our highest esteem and gratitude for they truly are #CommunityHeroes and are the backbone of our entire organization!
Director of Coaching: COURTNEY REGO
Contact Courtney at coaches@capitalcitycondors.org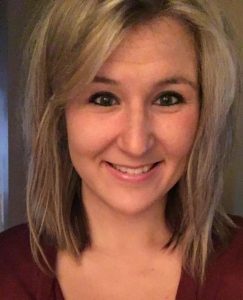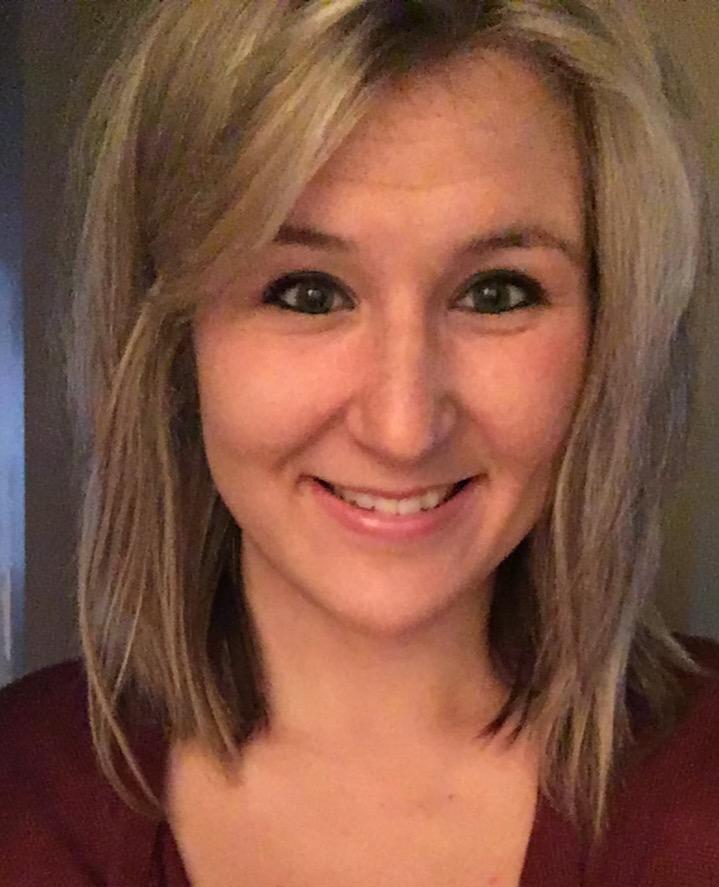 CONDORS CORE COACHING STAFF
GLOUCESTER
EAST Head Coach: VINCE SEGUIN
Je parle Français!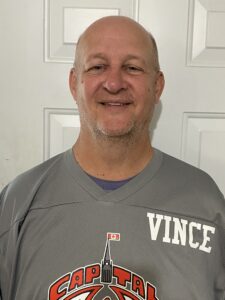 Coach Solomon
Je parle Français!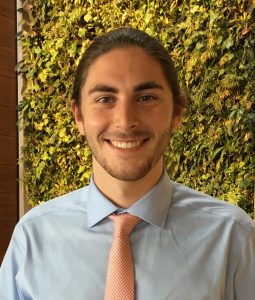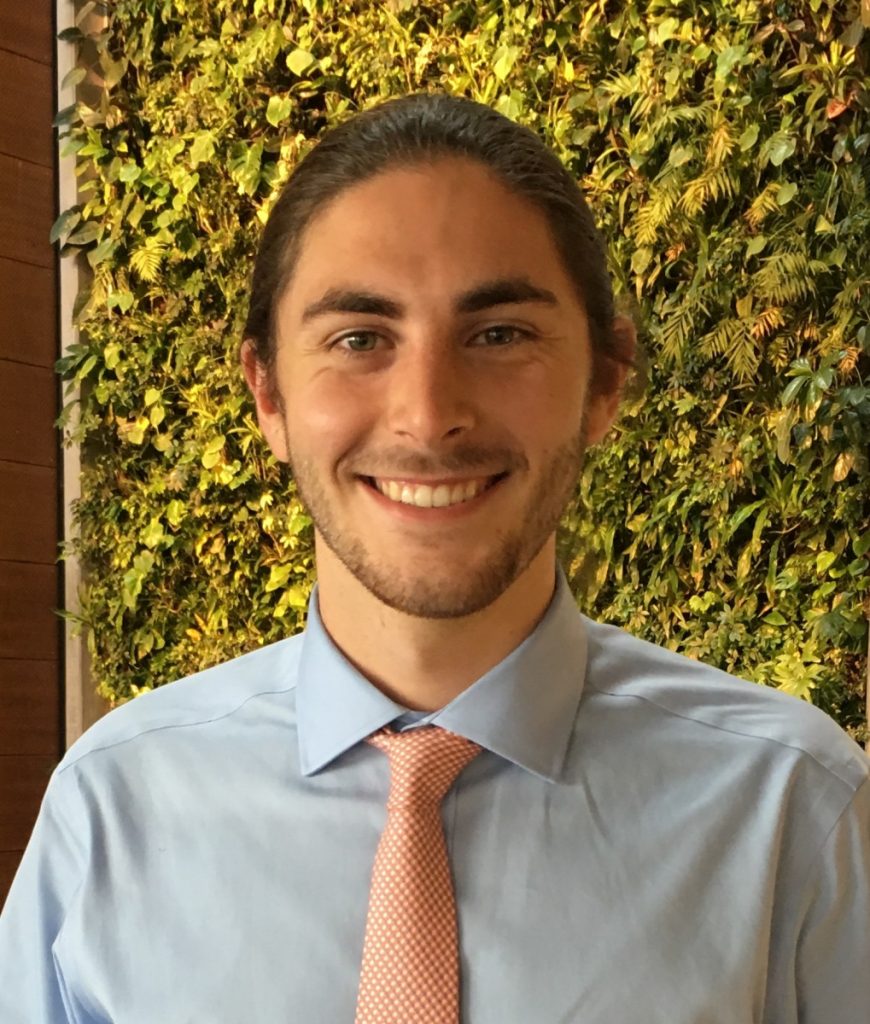 Coach Christie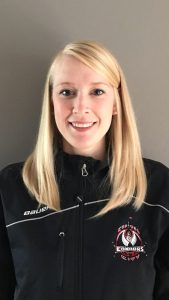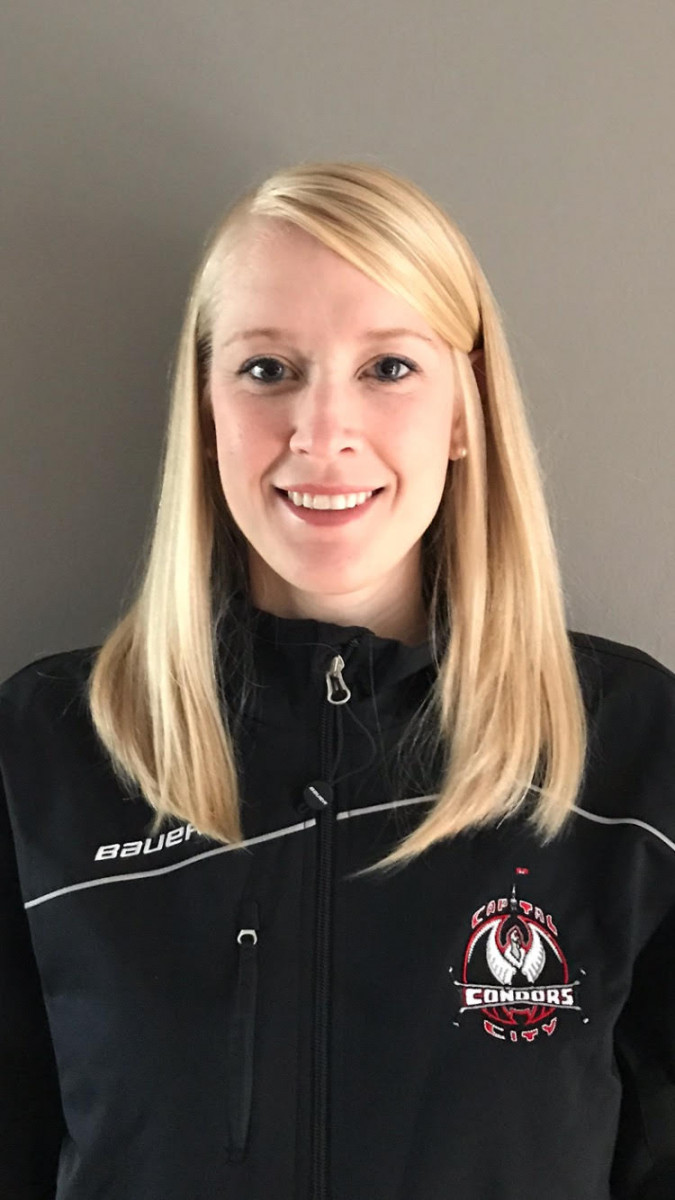 Coach Angus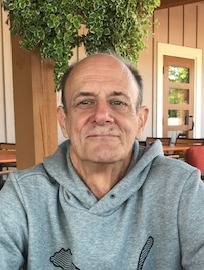 KANATA
WEST Head Coach: ANDREW WILSON
Je parle Français!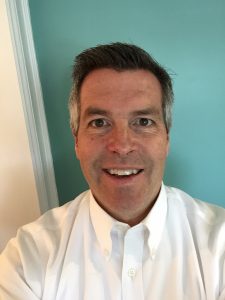 WEST Head Coach: KEVIN D'ENTREMENT
Je parle Français!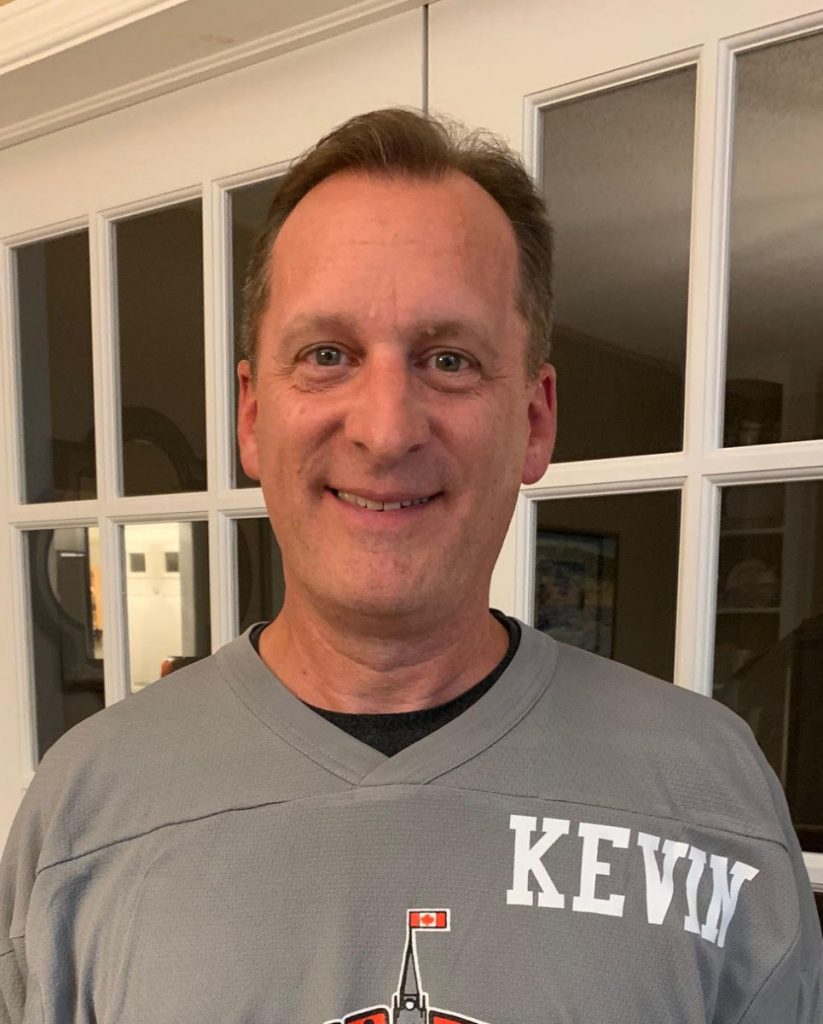 Coach Karen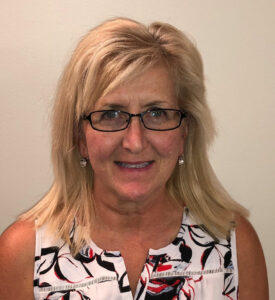 Coach Grace
Coach Mike
Coach Brandon
Coach Peter