On Monday. June 1, 2015, the Capital City Condors will be hosting their 4th annual golf tournament. The Kyle Turris – Capital City Condors Golf Classic is going to be a great day of golf and fun all for a good cause. We hope to see you out at The Marshes Golf Club
See below for a detailed schedule of events.
Please support our wonderful Sponsors!
Gold Sponsor
 
---
Silver Sponsor

---
Community Sponsors
[one_third]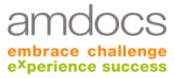 [/one_third]
[one_third]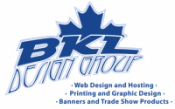 [/one_third] [one_third_last]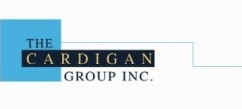 [/one_third_last] [one_third]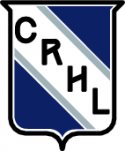 [/one_third] [one_third]

[/one_third] [one_third_last]

[/one_third_last] [one_half]

[/one_half] [one_half_last]

[/one_half_last] [one_half]

[/one_half] [one_half_last]
[/one_half_last]
---
Hole Sponsors
[one_third]

[/one_third] [one_third]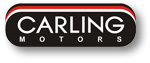 [/one_third] [one_third_last]

[/one_third_last] [one_third]

[/one_third] [one_third]

[/one_third] [one_third_last]

[/one_third_last] [one_third]

[/one_third] [one_third]

[/one_third] [one_third_last]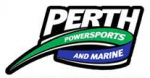 [/one_third_last] [one_half]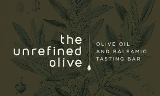 [/one_half] [one_half_last]

[/one_half_last]
---
Schedule
11:00am Registration
11:30am Lunch
12:10-12:30  Ian Mendes & Kyle Turris Hot Stove
1:00pm Shotgun start
2:00-6:00 TSN1200 Live Broadcast
7:00pm Dinner

---