Condors coaches recognized as Hockey Canada Ambassadors!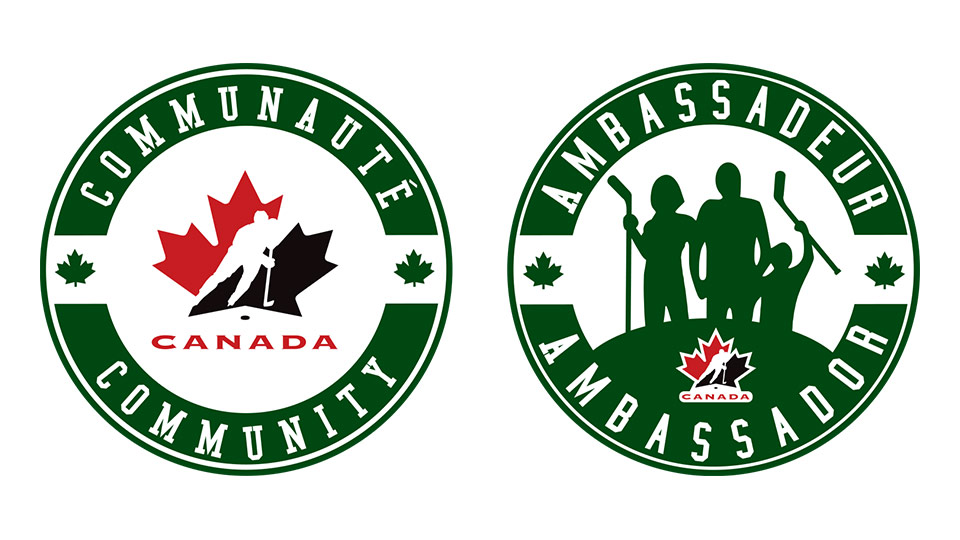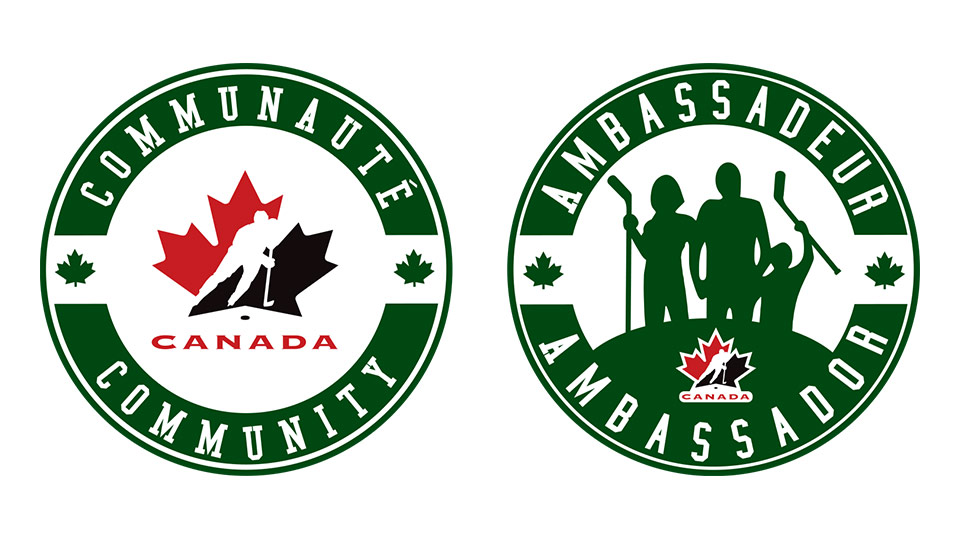 The Condors are about special people, with special needs, playing hockey. Very simple.
That fundamental purpose would not be realized were it not for the tremendous dedication, passion and commitment from our amazing group of volunteers, especially our on-ice coaches and helpers.
Hockey Canada recently introduced a new program called Hockey Canada Ambassadors to recognize the role of volunteers in hockey dedicated to spreading the love of the game.
It was with tremendous pride that we found out Condor's coaches Shawn Lebouthillier and Lloyd Lewis have been honored as the first Hockey Canada Ambassadors!
On Oct. 22 in Kanata, Kelsey Chadwick from Hockey Canada, spent an incredible three hours with us recognizing our amazing Head Coaches Shawn and Lloyd!
Shawn and Lloyd would be the first to tell you that they are part of a larger team of coaches and volunteers that help make the Condors the incredible program that it is. This award is a nice way for Hockey Canada to acknowledge all the hard work and commitment that ALL our volunteers give to the Condors. When you think of the scope of Hockey Canada and the sheer number of volunteers across Canada, it really hits home what an awesome honor this is for Condors Hockey!
If you haven't seen the video already, here's the link, enjoy and feel free to share!!