CONDORS SEASON 14 BANQUET!
YOU'RE INVITED!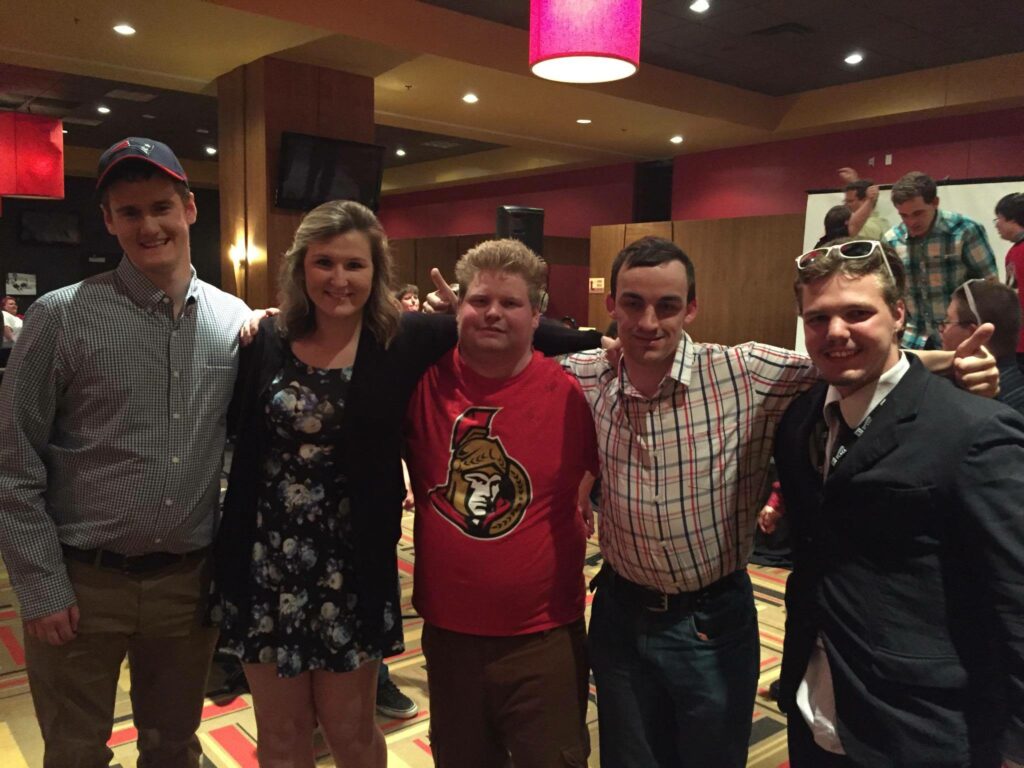 ALL Condors (past & present) are invited to join us at our end-of-season awards banquet at the beautiful Brookstreet Hotel on Friday, May 6th at 6PM.
This is a semi-formal event at which we will eat a delicious meal, hand-out medals, thank our volunteers and dance! It's a terrific evening to celebrate our incredible team!
Players are regular volunteers are free of charge, everyone else ages 12yrs and up are $25 per person, kids 11yrs and under are $12.50 each.
Please use this online form to book and pay for your tickets
Tickets must be purchased no later than April 29, 2022
If you have dietary concerns, please email Shana with the specifics, thanks!
*please note the disclaimer section of the event information page to be sure that you are fully aware of the health risks associated with any large gathering of this nature*
SEE YOU THERE!! GO CONDORS!!!