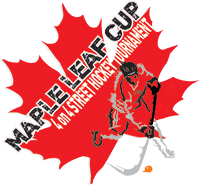 •This sign-up is for Condors parents, siblings, and coaches/volunteers all of whom must be ages 18yrs and up.
•These teams will be representing the Condors but will not include any Condors players as they will be competing in the regular divisions.
•A sign-up for the Condors players exhibition games (which all Condors players are invited to join) is available on our website.
•Please sign-up by June 30th at the latest.